Professional Painting Services
Our Story
High Quality Residential & Commercial Painting 
Donald Fargo has been painting in the Metropolitan Phoenix area for over 25 years. His training began during the mid-1980's painting high-end homes in Scottsdale, Desert Mountain, Desert Highlands, Troon, Paradise Valley and Rio Verde, etc. Quality, knowledge and detail have always been the primary focus in his years of training, which has led to his company's success.
Fargo Painting has been in business for over 10 years. We have long been associated with the residential repaint market and also offer our services to General Contractors, that specialize in room additions, remodels and custom new builds.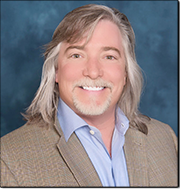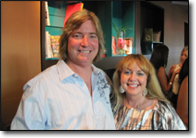 To provide the highest quality of paint services to our clients.
To always be developing the knowledge and skillset of our team and apply these talents to all of our projects.
Trust, teamwork, collaboration and sustainability.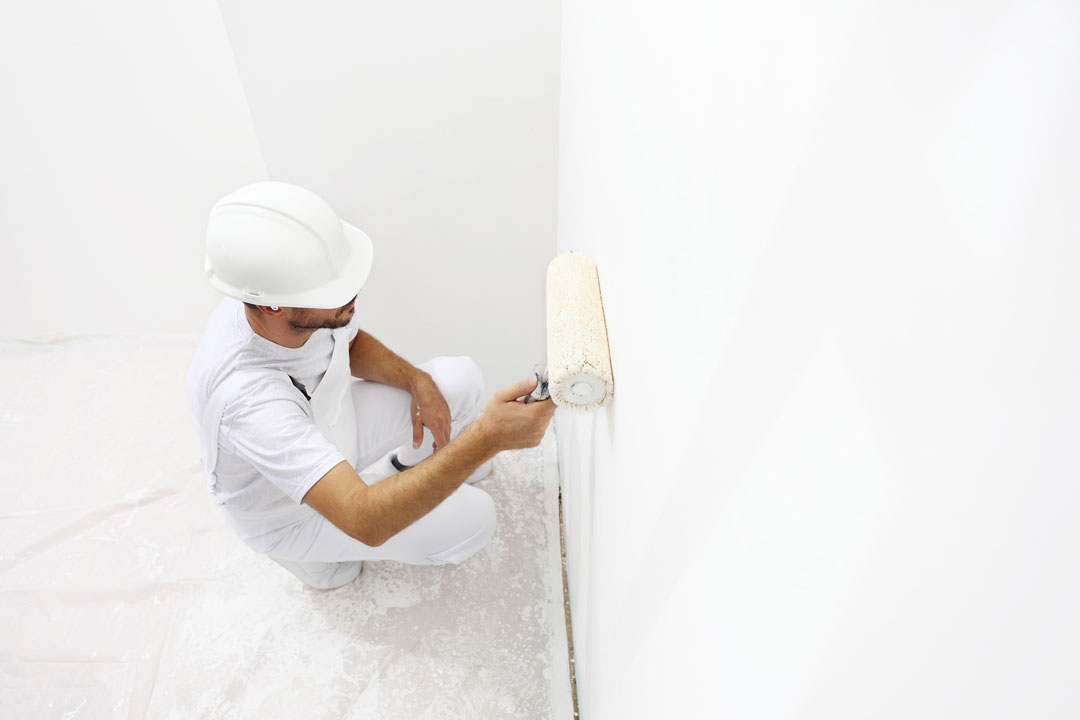 Quality first
Why choose us
We have built a reputation in the valley as a premiere painting organization that excels on quality and we will treat your job just as we do every job with the utmost professionalism and expert care.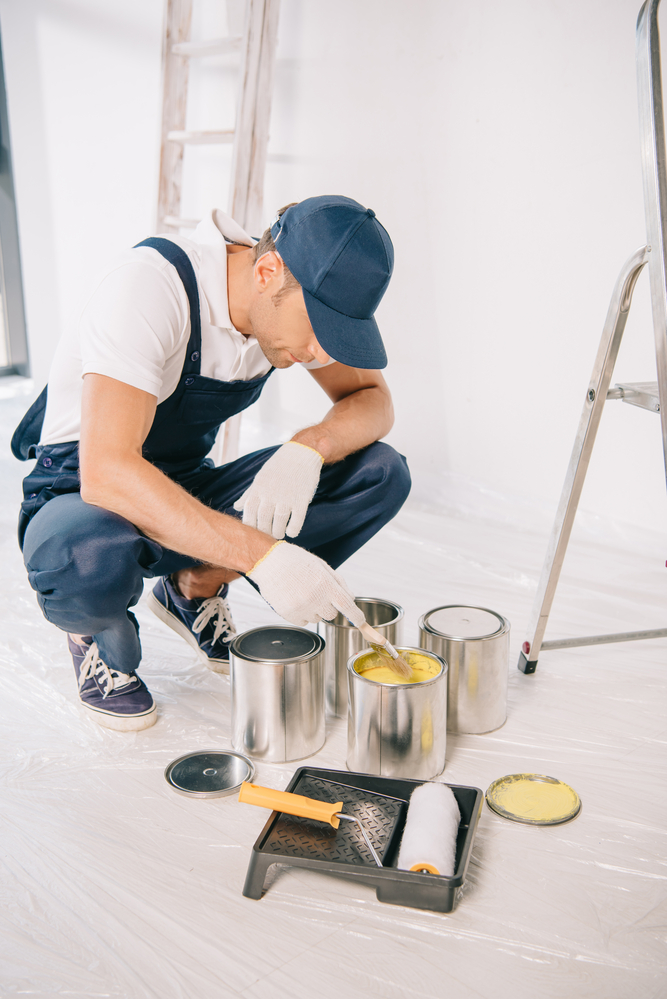 Specialized Painters for Every Job
We have experts for every kind of paint job from small residential to large commercial projects.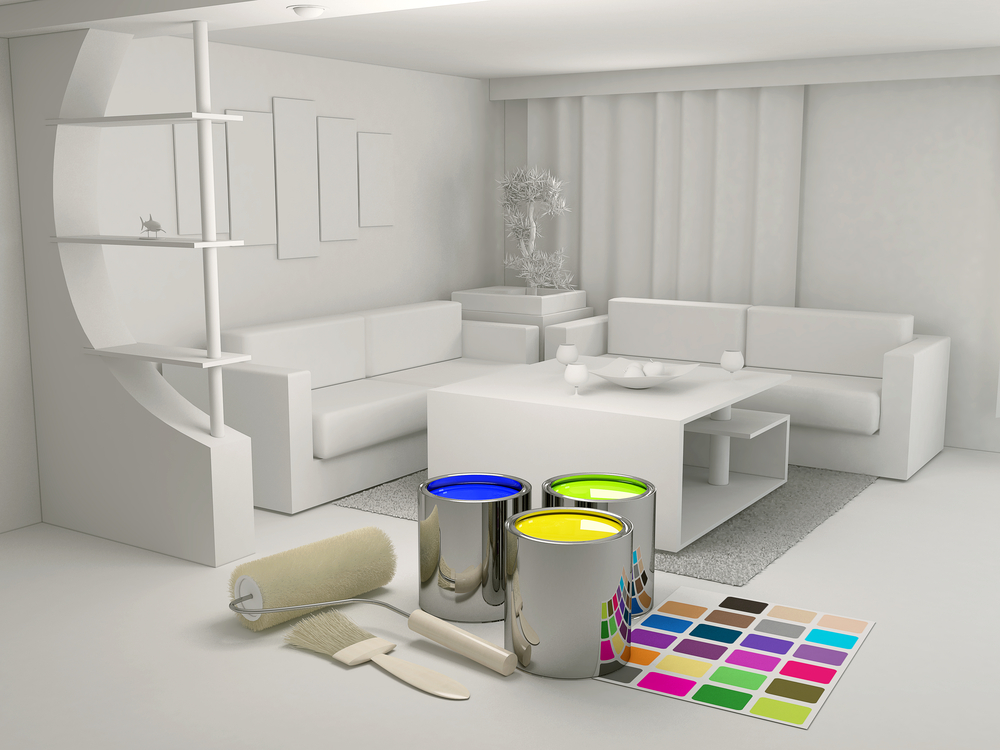 Choose From Over 200 Color & Material Samples
We have an extensive selection of colors and materials to choose from our quality suppliers.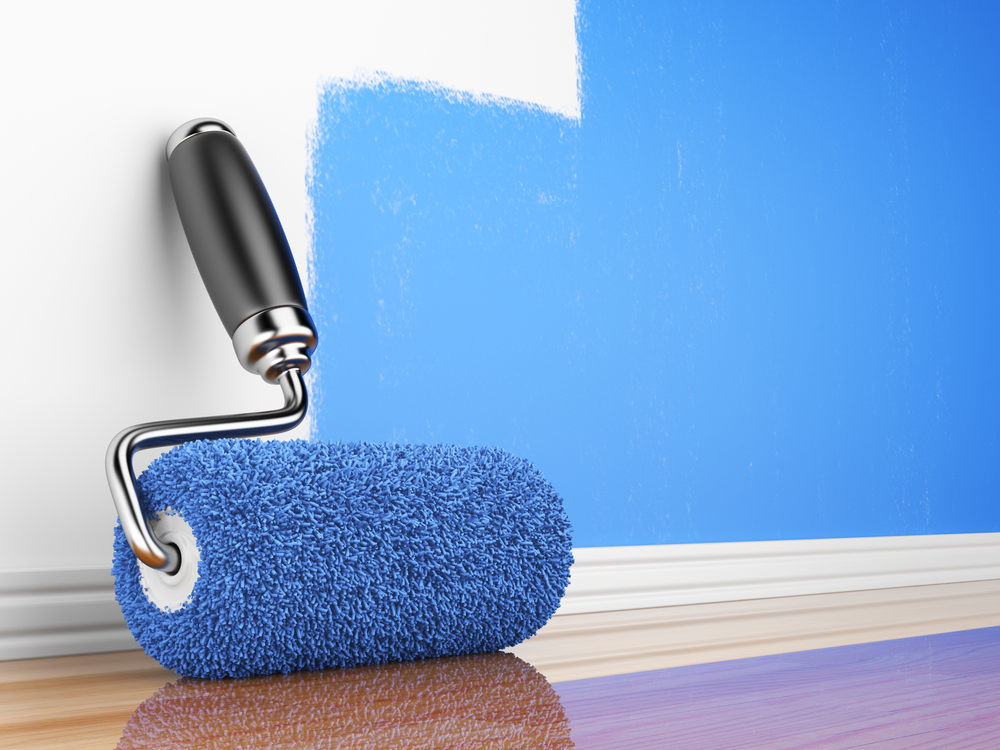 Free Quote & Consultations
Just book a time with us now and we will provide you with an expert quote.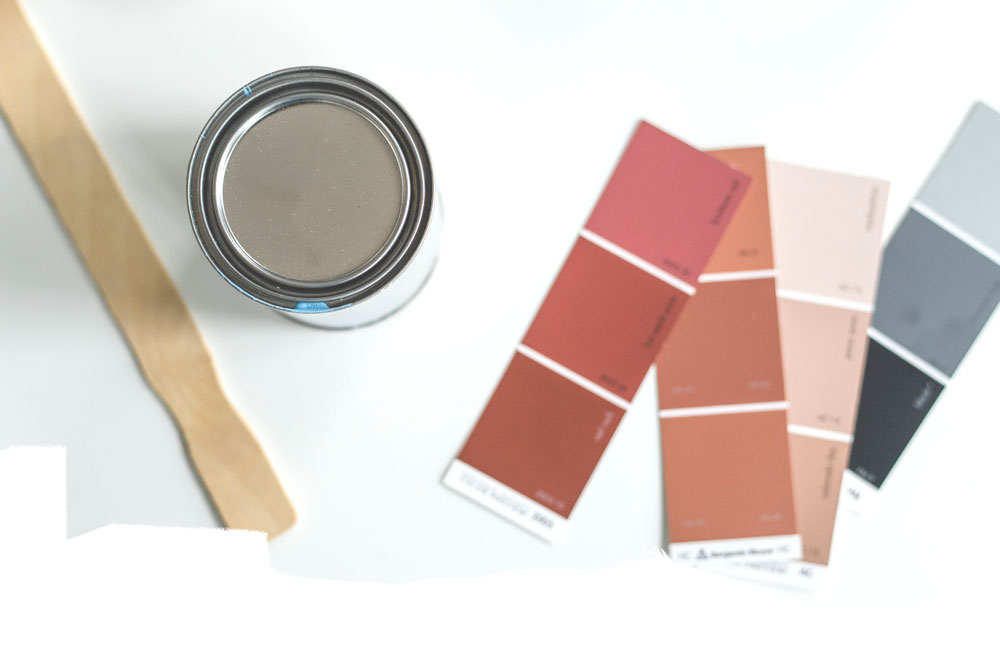 About Us
Committed to Quality
Our company is affiliated with NARI (National Association of Remodel Industry). We whole-heartedly believe that this organization offers a wealth of services and information that are highly valuable to you, the customer.
We strongly promote the use of the R.O.C. (Registrar of Contractors) when screening all of your contractors.
Recently, Donald Fargo was featured in a one-hour interview regarding contract and "Do-it-Yourself" painting on Xtra 920AM Sports Radio. Image Home Improvement President and show host, Steve Deubel, conducted this interview.